Internet data is doubling every year. much of this driven by streaming video demand. By 2025 we expect 5G to carry over 90% of all data on the internet. We are now seeing 5G cell antennas being installed on building cell sites.

The transition between 4 G and 5G is being driven by video. For owners of cell sites currently carrying 2G, 3G and 4G. Should they be worried about their cell antenna license being terminated?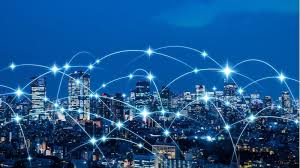 5G uses millimeter frequencies which have 1000x more capacity but short distance carrying capabilities. Typical 5G signals travel a few hundred meters and as a result Service Providers will have to install many more new antennas to have a working system. We expect to see cell antennas installed on most light standards throughout the cities at a massive cost. The focus is on only urban areas.

Currently, the Bell/Telus antenna site sharing arrangement is at risk as well as they both use Huawei systems. This equipment may be restricted due to current political and security concerns driven by the USA cell deployments. This is a major cell issue for both carriers. The solution is unknown at this time.

We also expect considerable consolidation in the industry as we believe most carriers do not have the resources to deploy 5G nationally. Expect only two national carrier groups to have 5G national sites –  Bell/Telus and Rogers. The Bell/Telus consortium share cell site antennas for operations. Cell sites with other carriers will likely be expect consolidated with the two groups or eliminated. Owners with Freedom cell sites should make immediate plans to determine their alternatives.  Antenna utility licenses that are being renewed or new utility licenses should consider terms that reflect the new 5G installations.

Building owners considering fiber installations to their properties should check for terms that give unrestricted Service Provider access to install their 5G antennas with no market rents being paid to the owners.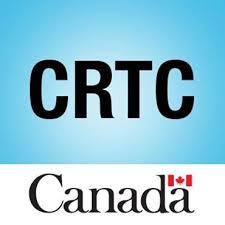 The CRTC in 2019 auctioned off 4G Spectrum in two tranches, 60% of the spectrum auction was open bidding – primarily for the major carriers and a second 40% auction of the remaining Spectrum to only smaller carriers bought at a discount.

This 2020 spring another similar dual auction will be done for 5G spectrum.

AMC expects soon after that most of the carriers such as Freedom owned by Shaw to be acquired for their spectrum and antenna sites. Corporate consolidation and reconfiguration of Shaw Cable outlined in the last annual report tends to support this. If you have a Freedom site, contact us to explore your options.