Fiber access to properties and buildings is the foundation for all high speed telecom services including Internet Services, wireless services, 4G, 5G, DAS and WIFI6. Property Owners need to control fiber access to obtain fair future rents for telco operations in and on their properties.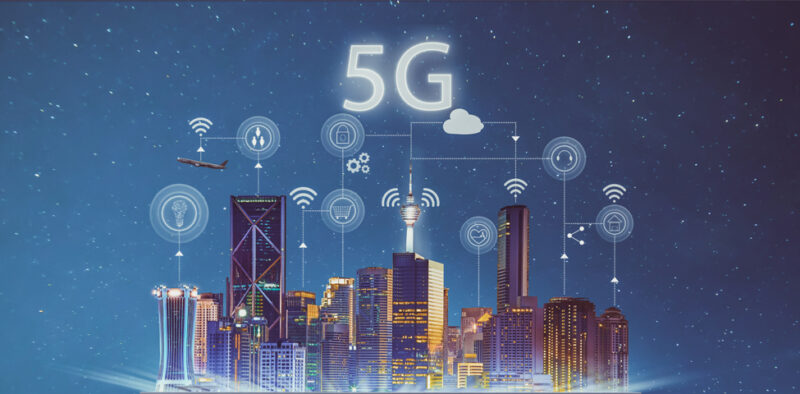 TYPICAL TERMS OF FIBER AGREEMENTS – NOMINAL RENT PAYMENTS
TERM: 10 years then PERPETUAL annual renewals – no Owner termination allowed
WIFI – Exclusive use of public WIFI or similar networks and Carrier DAS restricting use for all other cell, teloc and internet providers in Buildings and on the Property.
In-Building Wireless Equipment –   exclusively install base stations and antennas in all parts of the building without restrictions or rents for cell, WIFI and DAS etc.
External Cell Antennas – Service Provider may install external tower and rooftop 4G cell antennas and 5G antennas anywhere on the building or property without Owner consent or rents.
No Other Services – Restrict all other carriers and internet providers
ACCESS- to all Common areas, Property, Buildings, owners tenants residents at no cost to Carrier
License – use in, over and under all Common areas, rooms, segregated areas without Owner approval
Carrier Obligations –  Carrier has no obligations under agreement and can eliminate any part with a notice to Owner at any time
Assignment – Carrier may assign and license rights to any party for rent without Owners approval.
Hydro – use of Owners hydro and emergency generator and require Owner to attribute all hydro costs owing
Equipment Installation – Owner may not control any aspects or conditions
Locks – all equipment spaces may be locked by Carrier's authorized personnel
Fixtures – and internal antennas installed in common areas and tenant facilities are      the Property of the carrier and defined as "movable" not fixtures
  Insurance – the Carrier has the right to self insure 
Building owners should check their existing fiber access agreements, get assistance if they are asked to sign one and find out how it could limit Tenant's choice of internet and cell providers. Unhappy Tenants may move.