New revenues depend on Fiber Access Agreements that work for Owners.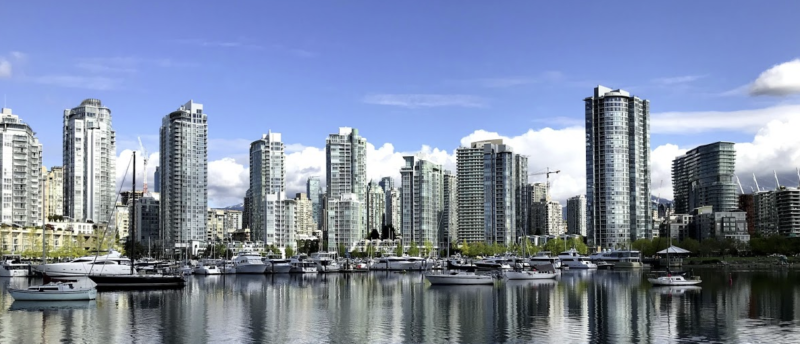 New Revenue opportunity
Building owners have been handed an opportunity to upgrade legacy telco systems in their buildings.  We see closed or underused buildings suited to install a fiber backbone now. You can generate new revenues from 5G, WIFI6 and IOT devices. Save now on your property management costs with remote monitoring.

Work From Office or Home
Tenants are demanding the right to work from home and enjoy the savings,  avoiding Covid, flexibility and family time. They expect to spend much more time working from home. As a result, corporate savings are realized and outside work may become increase permanent. These tenants (often millennial) are especially attractive as tenants as they are stable and enjoy top income. Keeping millennials (50%+ of employees) will require landlords to upgrade to a fibre backbone WIFI6 because millennials demand speed, mobility and reliability. Office landlords know they have to address health and safety issues for COVID-19 planning and claims exposure. As a result, they are upgrading building systems to handle tenant density changes with health and safety.

Get Revenue From Fiber
Cloud systems for office and residential management – internet, energy, heat, light, HVAC, fire & smoke, security, elevator, 4k video, etc. need a robust fiber optic WIFI6 backbone.  The fiber backbone creates 5G and WIFI6 revenue and for building owners. 

Tenants Need Smart Fiber
During the covid crisis,  tenants need virtual meetings, wireless office, work station, shared-space, reception, storage, and meeting room scheduling.  Seamless tenant transition and secure communications between office, suburban shared workspace and home is a must.  Employers stumbling with legacy systems will have turnover challenges.  Tenants need a smart fiber backbone to survive. For tenants, 5G and fast WIFI6 is not a convenience – it is a necessity.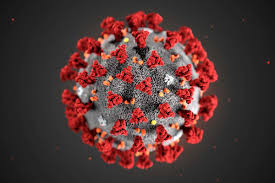 HVAC Safety
Other systems such as HVAC are enhanced with a fiber backbone and WIFI6. HVAC engineers know pathogens travel in buildings – e.g. Legionnaires disease. Particles float and pop out in somebody else's office. Tenants know this. Becoming infected at work attracts claims exposure and long term shutdowns.

"I feel safer apart 2m outside than 4m inside."

Antenna Management Plans
Antenna Management enhancements planning with property owners that often have cell antennas on their properties.  The shift to 5G and WIFI6 has created landlord ownership of in-building internet access revenue.  Get fast WIFI6 access (1000 Mbs up/ 1000 Mbs down) and get paid for it.  Let tenants move about freely in offices to suit their changing needs.  They do not want to be stuck with fixed plugin stations next to other workers.

Legacy Systems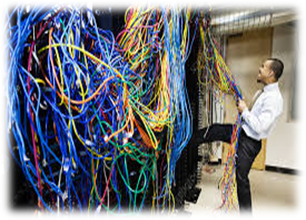 With legacy systems, employers are aware that internet access is not always secure. As numerous Internet of Things (IOT) devices are added – speed and security falters. The average office has 50+ slow WIFI devices. Most existing legacy wiring will not handle growing demand driven by 4k video alone.

Getting Started
What is involved in getting fiber backbone WIFI6?

Review existing fiber access agreements 
Audit current legacy communication wiring
Obtain building floorplans and develop 5G & WIFI6 hotspot map for antennas
Upgrade headend, telco closets and cabling
Sign Landlord Fiber Access Agreements
Monitor installation and track loads
Contact us to review your ROI options.