Are you negotiating cell site contracts?
Have you been approached ?
Get informed before signing a 20 year lease.
What are the comparible rents?
How much will the rent increase over time?
As more antennas are added, does the rent increase?
What are the consequences of a Right of Way ?
Does the Cell Company indemnify you?
Are you covered for any loss suffered by you as a result of cell activities?
Is there a "duty to defend" clause?
You want the carrier picking up the tab for any defense costs right from the start.
Have you defined the number of new antennas on site?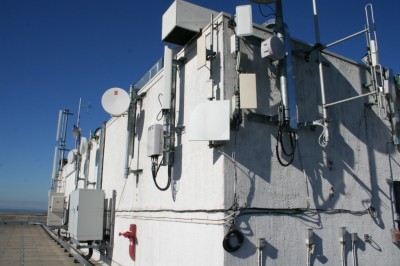 How many licensed antennas are on site?A typical site can gross over $2 million annually. With data rates increasing 100% yearly (Cisco) many antennas are being added without the owners knowledge . Property owners can benefit from increased antennas.
Who can sub-license a site?
Why give up revenues if another carrier wants on site?
Where are the Safety Code 6 reports?
Without reports the property owner may be liable for antenna RF injuries.
How much insurance is enough?
Damage awards in Canada can exceeded $10 million against property owners for injuries. Does the carrier's insurance have a "named insured"? Is there a waiver of subrogation, certificates of insurance, copy of the carrier's policy and notice of change or cancellation? Are the contractors insured?
Who is on your property?
Most cell site licenses give 24/7 access. But who is liable for injuries if site workers are uninsured or not WCB registered? Control access to your property and check credentials.
Can the property be improved?
In 20 years, owners will want to develop or improve the property.? Without terms, owners may be limited in hat they can do. Lost opportunities can be expensive.
Will the antenna damage a roof?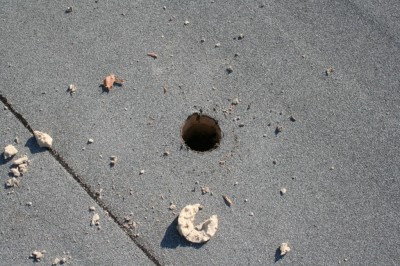 Mold and water ingress of the building envelope is critical. Holes in the roof membrane can compromise the integrity of a building. An installation may void a roof warranty. Installations need to be continuously monitored – especially with more workers on site.
Termination by the Carrier
Carriers demand the right to terminate the license in two months. Landlords are locked in for 20 years. What are the options?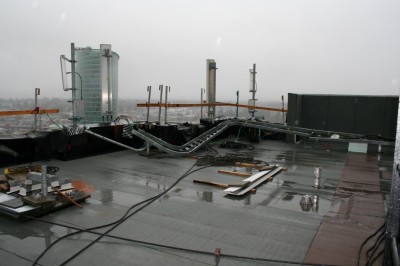 What is Fair rent?
This is not meant to be an exhaustive list but food for thought.
Contact AMC for more..