Monitor Contractor Activities on Your Property with The
When building owners enter into agreements to house a cell antenna on their property with service, they agree to give technicians and contractors 24/7 access to the site. Telecom companies are not required to share their work orders with landlords and managers, leaving them in the dark about what will happen on their property. Owners don't know who has access to the building, what safety equipment is being used, insurance, what type of work they are doing, the length of time they are on site. Property owners, not the telecom company, are liable for uncontrolled third-party sublets, Safety Code 6 violations, subcontractor criminal checks, and more.
Clients stay informed about contractor activity by installing our FREE QRAccesability System™. The system uses QR Code Technology to prescreen log contractors accessing your property, their work orders, who hired them, length of site visit, and other considerations.
QRAccess System™ Benefits
With QRAcess™ System, you can:
Identify which technicians are conducting work on your property, their qualifications, insurance, and bond status.
Monitor which cell service provider the contractor is working for, work orders, and the length of visits.
Stay up to date on the telecom equipment installed on your property.
Track changes in hydro use.
Enable contract tracing for public health purposes.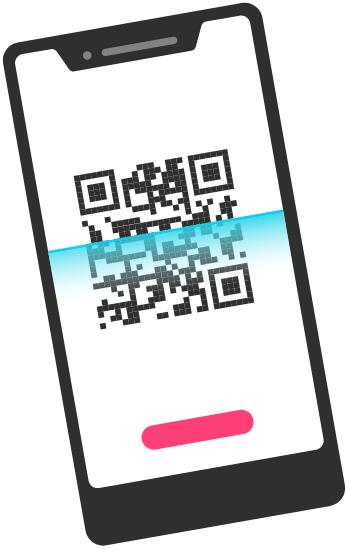 Ready to stay updated regarding what is happening in your building, reassure tenants, and protect yourself?
Book A Free Consultation Today. and learn more about the QRAccess System™.