I was born in Melbourne Australia and moved to Winnipeg with my Aussi father and Canadian mother as a 1 year old. Grandad was the editor of the Winnipeg Free Press Prairie Farmer for 35 years and had a house for us. Dad sold school supplies to school boards and moved us later to Edmonton – then Vancouver. I was a shy science nerd with two Masters in Science from SFU and London University and a D.I.C. from Imperial College. I returned to Vancouver taught college biology – loved the teaching – but not the politics. Then mom changed my life.
She asked me to describe my ideal job – I wanted to travel worldwide, apply my knowledge and help others. She asked "who does that?" I mentioned the United Nations. She said " Who is the head of the United Nations?" I said "U. Thant". She said phone him, tell him your story and ask if they can use your services."
"Go to the top!"
After days of working up the nerve, I called New York and got his secretary. He said they don't get many calls like this. "I don't know if we can help but she has a friend at WHO in Geneva who might know something." I got a call an hour later from her friend at WHO who happened to be the assistant to the President of WHO. We talked about a technique I developed in London to chemically "fingerprint" animal populations to map their movements. He told me about River Blindness Disease in West Africa. We found that most of the vector flies from one small river to the west and by focusing there – and we got control.
I have learned to work with large organizations (WHO) and use comparables to negotiate at the individual site level.
With Cell Antenna Leases – we apply the same approach.. Large and small Owners need comparisons and current knowledge to get superior Cell antenna rents.
Without comparisons, Owners lose.
We go to the top for Owners.
Let's talk.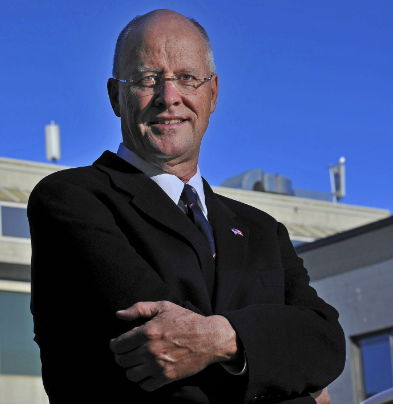 Roy Bennet, founder of Antenna Management Corp.
Interested in learning more about Antenna Management Corp., its services, or the NokNok Site Access System?
Book A Consultation Meeting Today!