OUR SERVICES
Rent Rate Comparables
We have the largest database of rent comparables in Canada. How do you rank?
New Leases and Renewals
We manage and re-negotiate leases to get superior results. Top rents and low liabilities are our goals.
Free Site Audit
Our site audit provides lease rates, rent increase opportunities and tools to deal with risks.
Cell Antenna Map
Contact us for access to a Canada-wide map that details all sites and rates, including yours.
98% Kept by Carriers

96% Cell sites with Rent Index

42% Annually
Our Team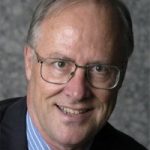 roy@antennamgt.com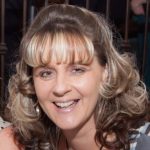 Wendy Connors
Alberta Management Team
wendy@antennamgt.com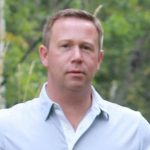 Contact us for free lease audit