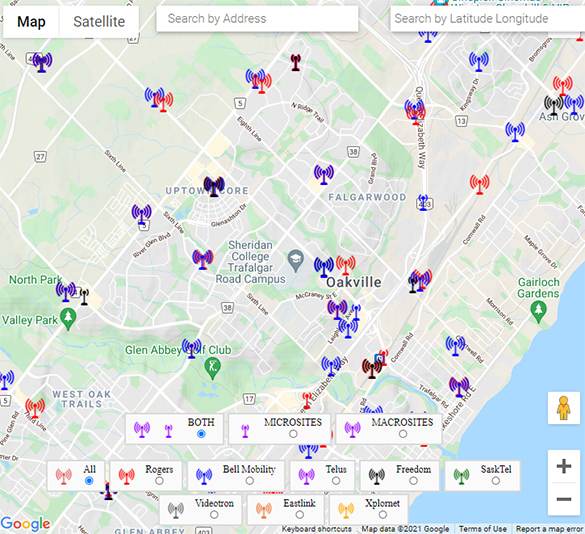 Antenna Rent
Compare Index
Antenna Management Corporation ("AMC") has been negotiating and evaluating cell tower lease agreements, renewals, and co-locations since 2010. Leveraging our exhaustive database of Canadian cell antenna locations, and rental rates, we negotiate contracts between property owners and the cell service providers to maximize rents for Owners.
What The 5G Network Means For Your Property
THE T5 PROBLEM
5G – WHAT TELCO'S WANT.   WHAT OWNERS WANT
WHO PAYS FOR 5G ANTENNAS IN BUILDINGS?
CAN LANDLORDS GET RENT FOR 5G?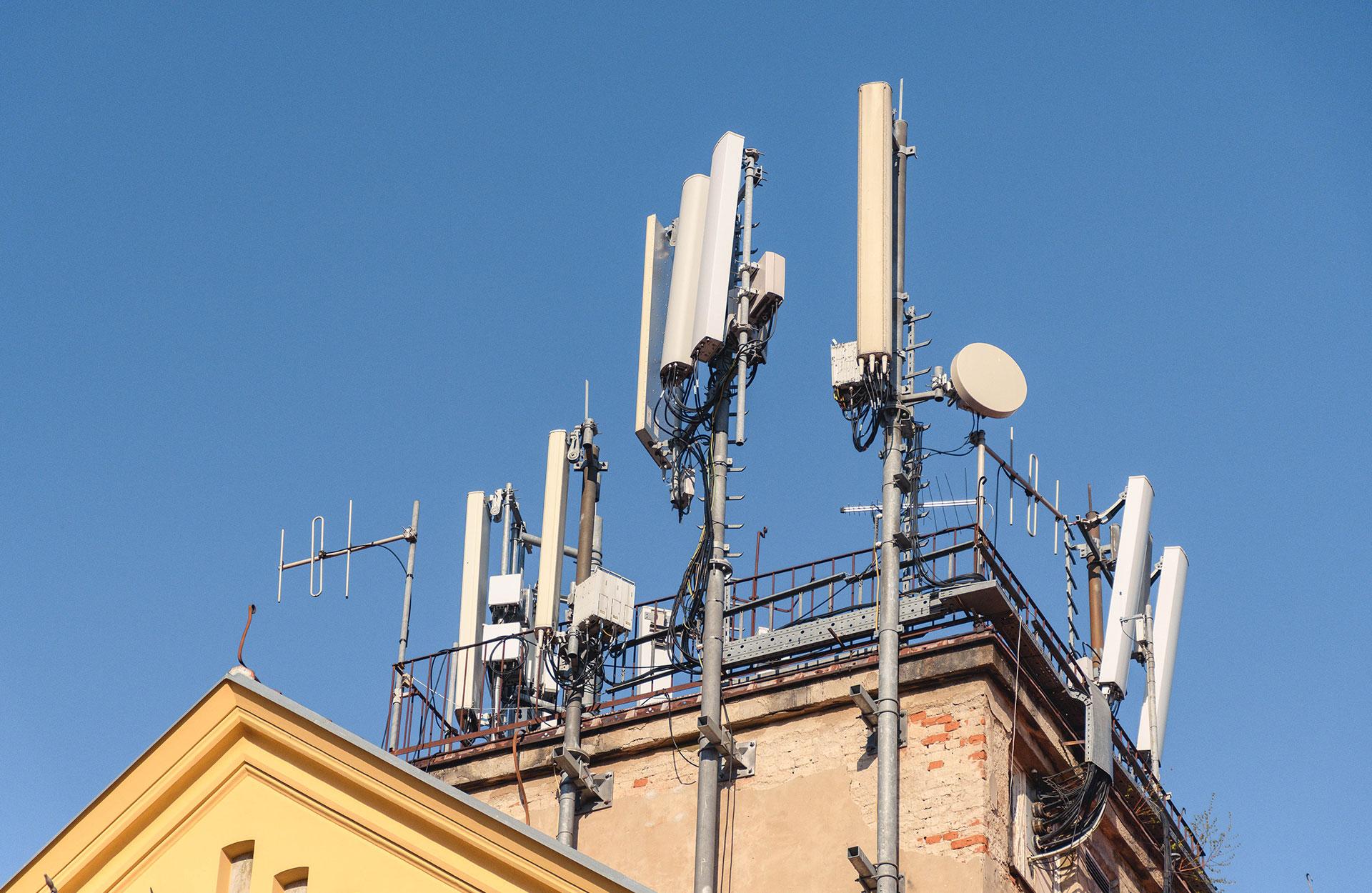 ANTENNA LEASE
& NEGOTIATIONS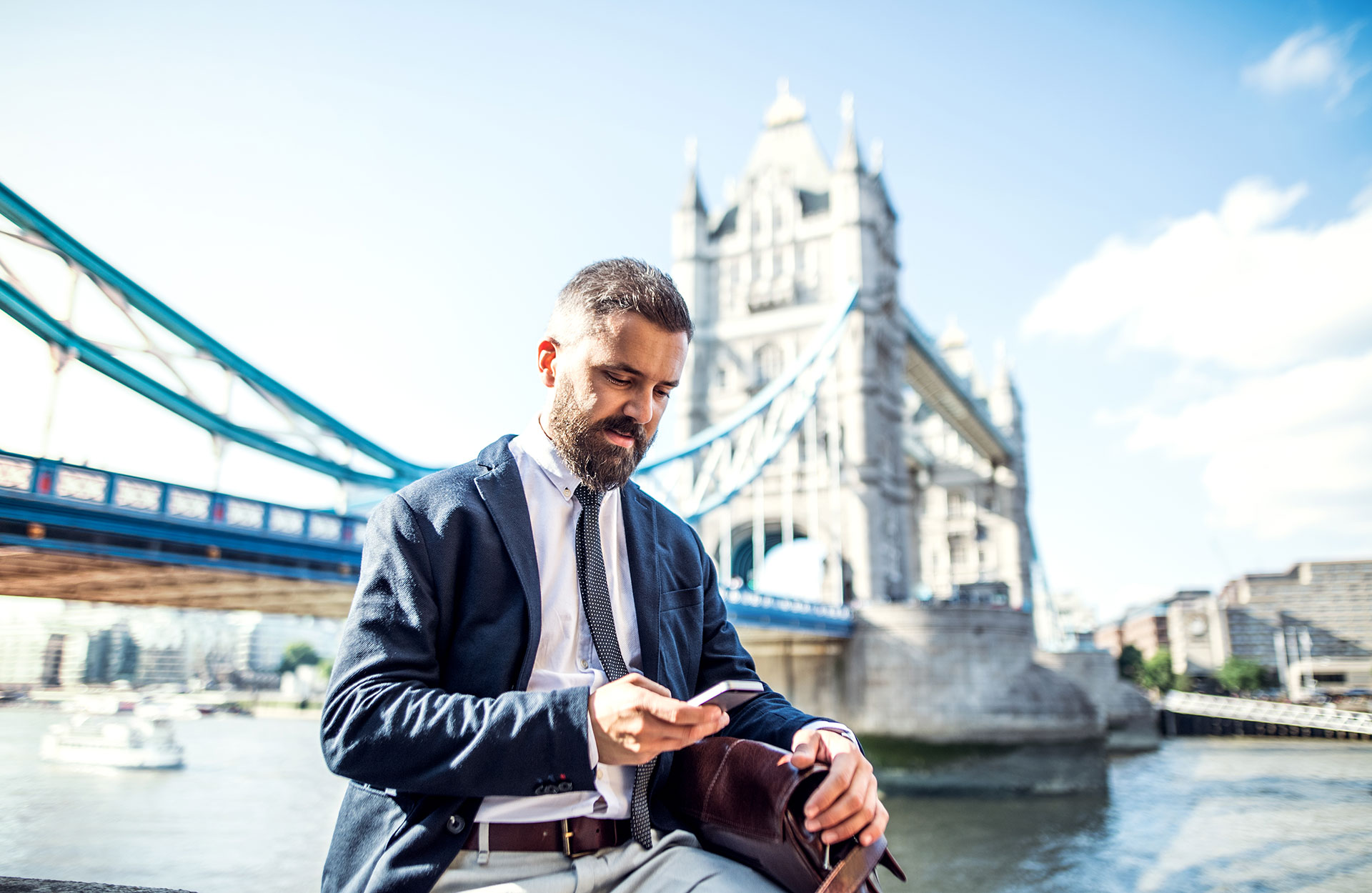 ANTENNA RENT
COMPARE INDEX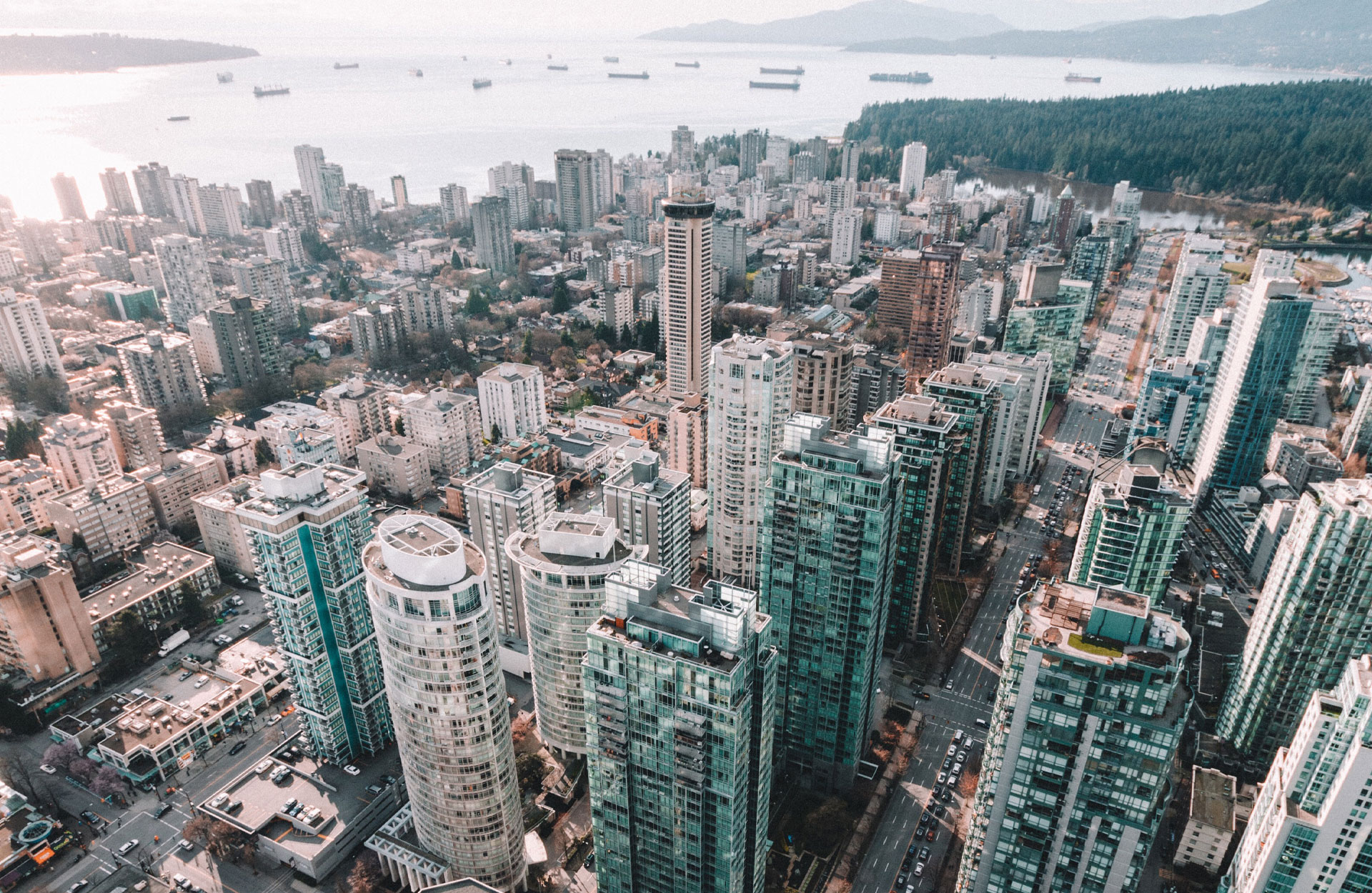 TO MAXIMIZE CELL
ANTENNA RENTS
DO YOU HAVE QUESTIONS REGARDING A PROPOSED OR
EXISTING CELL ANTENNA LEASE OR FIBRE ACCESS AGREEMENT?
Would You Like To Learn More About Our Consultation And Negotiation Services?
We Will Be Happy To Speak To You.