INTEGRATIONS AND PREPAREDNESS
You've heard the hype: 5G technology is coming. It seems like that's all cell service providers are talking about these days. We know there are benefits for users of the new network, but what does adopting the 5G network mean for property owners and the future of cell tower leases?
Wireless connectivity is constantly evolving, and SG is just the latest generation of the network that links cell phones and other mobile devices together and makes WIFI6 connectivity possible. Carriers such as Telus, Rogers, or Bell use their networks to provide service to their customers using new 10 meter high antennas on the sides of buildings and on lampposts. Every building with 2 or more stories is a 5G target.
5G TECHNOLOGY CHARACTERISTICS
Shorter Wavelength: The 5G network operates on a shorter, more energy-efficient wavelength than 4G.
Speed: Shorter wavelength means the 5G network has 1000x more capacity and is 100% faster than current 4G. The result is that a video file that takes 6 minutes to download on 4G will take seconds using 5G
Antenna Range: The new 5G cell tower antenna's reach will be significantly reduced. Their service radius will drop from 1km on the 4G network to a mere 100 meters.
Penetration: The shorter wavelength also means that the 5G cell signal can't penetrate walls and windows, so additional internal 5G antennas will be needed indoors to use 5G.
Adopting this technology means that to provide access to the 5G network to customers, cell service providers will have to create a denser network of cell towers that operate from both the outside and inside buildings.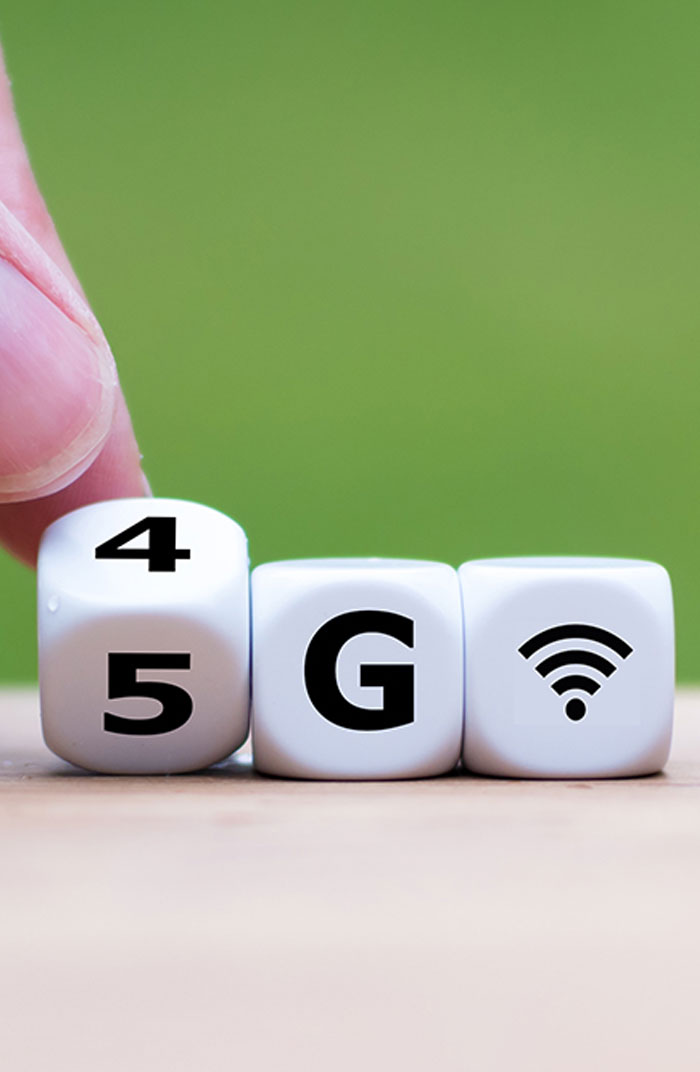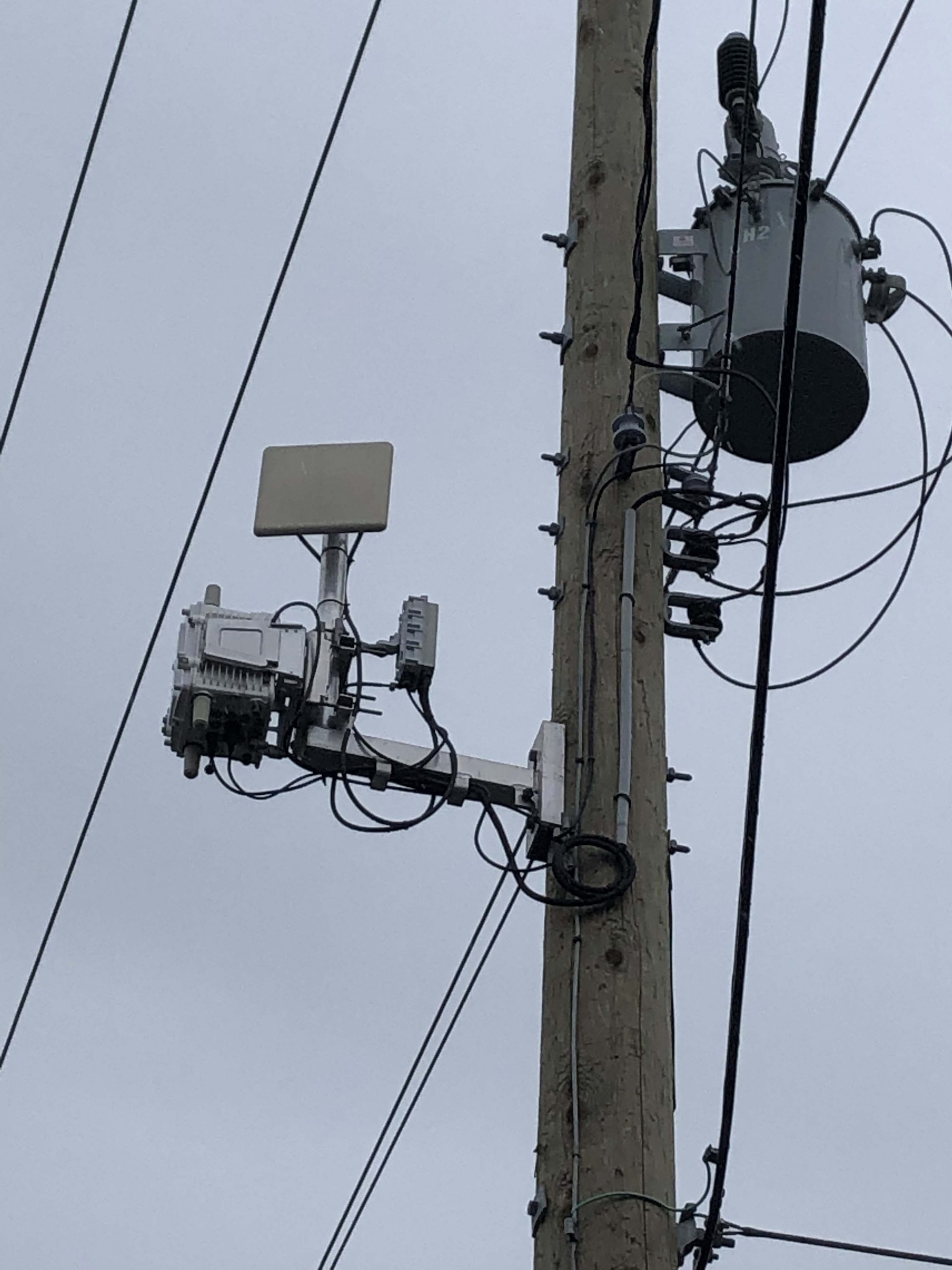 IMPACTS OF 5G TECHNOLOGY FOR BUILDING OWNERS AND PROPERTY MANAGERS
The need for a denser network of cell antennas means that every property can potentially become a host site for 5G antennas. Telecom companies will be spending $45 billion over the next five years to bring 5G outdoors to their subscribers. Service providers are currently pushing Fibre Access Agreements, to building owners as a means of free access for exterior and interior wireless antennas. Owners should avoid signing Fiber Access Agreements without consultation
WHAT ARE FIBRE ACCESS AGREEMENTS (FAA)
FAA is an agreement between a property owner and cell service provider to install equipment that allows customers to access the 5g network outside and within a building.
The agreements grant building access rights in perpetuity to the service provider while paying the property owner a limited amount or no rent.
The agreements can also limit tenant's choice of cell service providers.
It is strongly recommended that building owners consult with a legal expert before signing a Fibre Access Agreement
People have become dependent on their mobile cell devices and WIFI for work, shopping, and entertainment, especially in a post-pandemic world. Accessibility will become a priority when choosing a place to live or locate a business, and property owners need to take notice, educate themselves, and start making plans now. If they don't, Landlords may find it difficult to attract tenants who view access to the 5G network as a necessity instead of convenience.
INTERESTED IN LEARNING MORE ABOUT 5G PREPAREDNESS
AND FIBRE ACCESS AGREEMENTS?
Book A Free Consultation Today.