CELL TOWER LEASE AND 5G INTEGRATION
RENT COMPARABLES AND 5G PLANNING FOR OWNERS
Want to get more in-depth information about cell tower lease rates, rents, agreements,terms, 5G rents, fibre access agreements? Search our library of articles, white papers, and blog posts.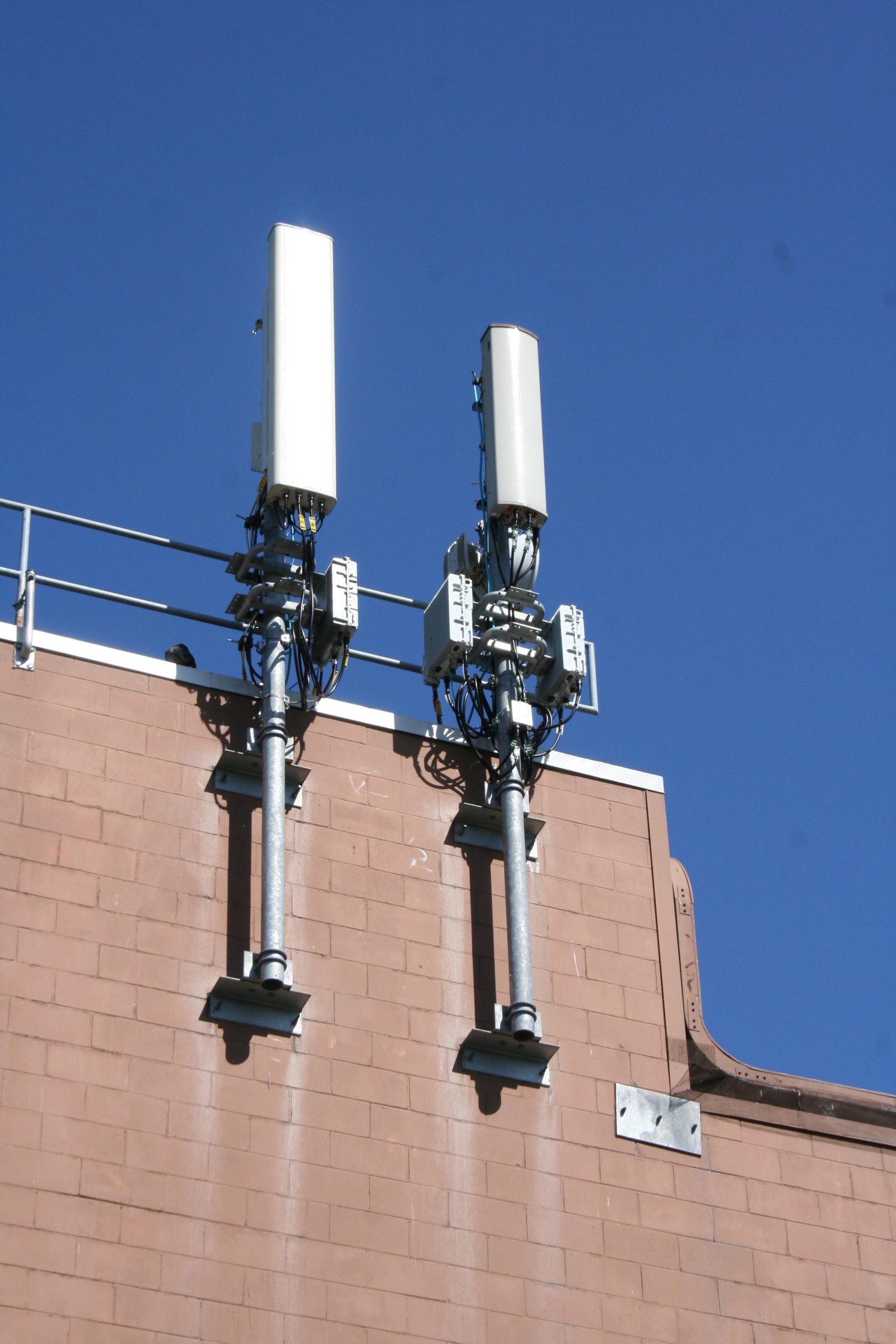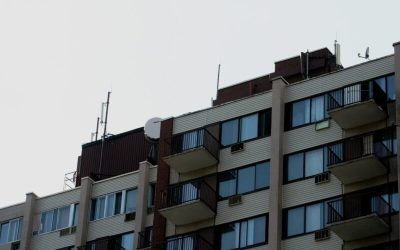 It's not "Fair" Market Rent (FMV) – it's Location Fair Rent. Cell carriers without locations – are without rents. Remember – Location Location Location Cell carriers are huge in Location. Cell Antenna utility licenses have huge Location Value. Most owners just sign it...
Do you have questions regarding a proposed or existing antenna lease or fibre access agreements?
Would You Like To Know More About Our Consultation And Negotiation Services?
We Will Be Happy To Speak To You.