Antenna Management Corp (AMC) is a consulting firm that specializes in helping property owners negotiate cell tower leases and fibre access agreements across Canada. AMC also conducts site evaluations, audits existing leases, and provides expert advice to clients interested in improving their current contracts. Roy Bennet founded AMC in 2010 and has helped clients better negotiate their cell tower leases, renewals, buyouts, and co-locations.
The most powerful tool in AMC's lease negotiation arsenal is information, and Roy works tirelessly to educate property owners and managers about the benefits and risks of cell tower lease agreements. The first step is educating stakeholders about cell towers' value to service carriers. That's why AMC developed their Rent Index Map, which is free to access for the general public. This map locates 23,000 cell towers across Canada and is an invaluable tool in lease agreement negotiations. The information it provides allows property owners to review the compensation package offered by the cell service provider against the rent generated by similar sites. This knowledge enables clients to determine actual market value for their property and negotiate the best contract possible.
Roy constantly studies the cell phone industry and has positioned himself to learn as much as he can about the incoming 5G network revolution. He has evaluated the potential impacts to landlords, tenants and property managers that will result from the roll-out of the new technology. Roy Has Published Multiple White Papers And Articles on the subject and regularly speaks to industry leaders, so much so that he is considered an expert in 5G integration. You could call him The 5G Guru. He brings his knowledge to AMC, helping clients negotiate Fibre Access Agreements with cell service providers that allow carriers to install 5G antennas and equipment on their property.
Through their consulting and negotiating activities, the AMC team has identified that unfettered building access by service technicians, especially in current times, is the primary concern facing property owners after fair compensation. In response, Roy and his team have developed the Qraccess, a FREE service that uses QR codes to track and monitor maintenance activity, length of stay, and work orders.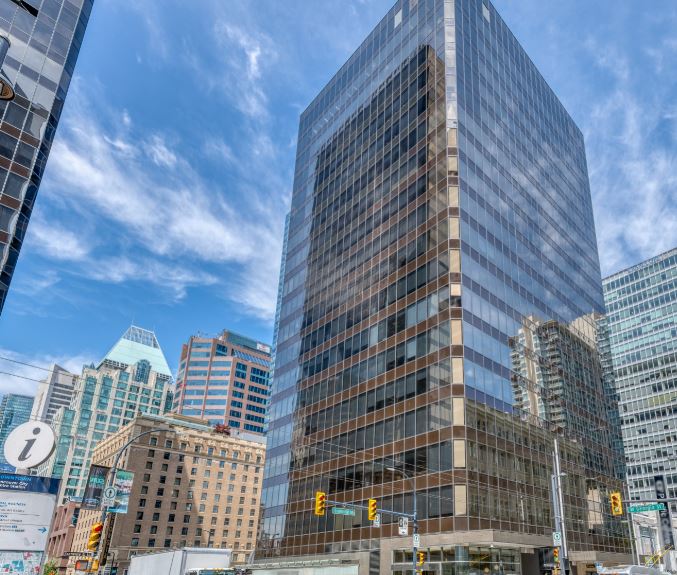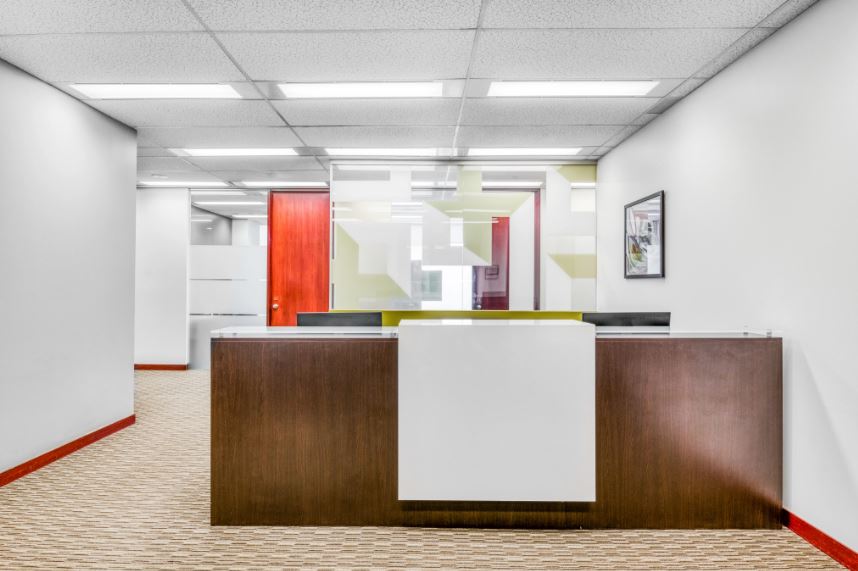 OWNERS DESERVE RENT COMPARABLES – WE HAVE THEM
Let's Talk About Your Needs