Rent Index. Better Rents.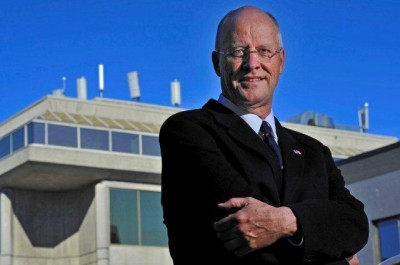 Antenna Management Corp (AMC) is a consulting service for property owners and managers with cell sites across Canada. Our unique Rent Index provides rent comparisons for 23,000 cell sites across Canada.
AMC provides critical information by cell site and carrier. We track antenna modifications every 90 days. Our clients get the rent comparables they need.
Our clients own or manage properties and we guide them through negotiations. We enhance rental incomes by tracking site revenues and capacity.
Contact us at 604-566-9811 or roy@antennamgt.com