Determine Target and Market Rents
How many licensed antennas on site?
Rent Index? Compares rents.
Fair rents depend primarily on the knowledge of property owners.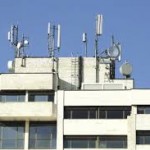 Negotiating with a Rent Index
Have you been approached ? Do you know what you are signing?
Understand the benefits and liabilities?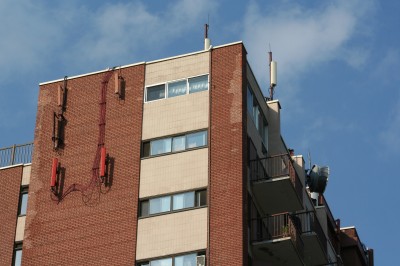 Does your Property Insurance Cover Your Antenna Site??
Cell sites can create an insurance challenge. Do you have waivers?
Antennas attract lightning – covered ? RF injury? Read more…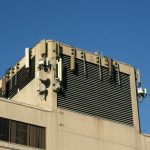 Fair value? Liabilities? Property control? Taxes?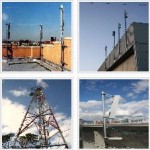 Antenna Panel Gallery
View a variety of cellular antennas.